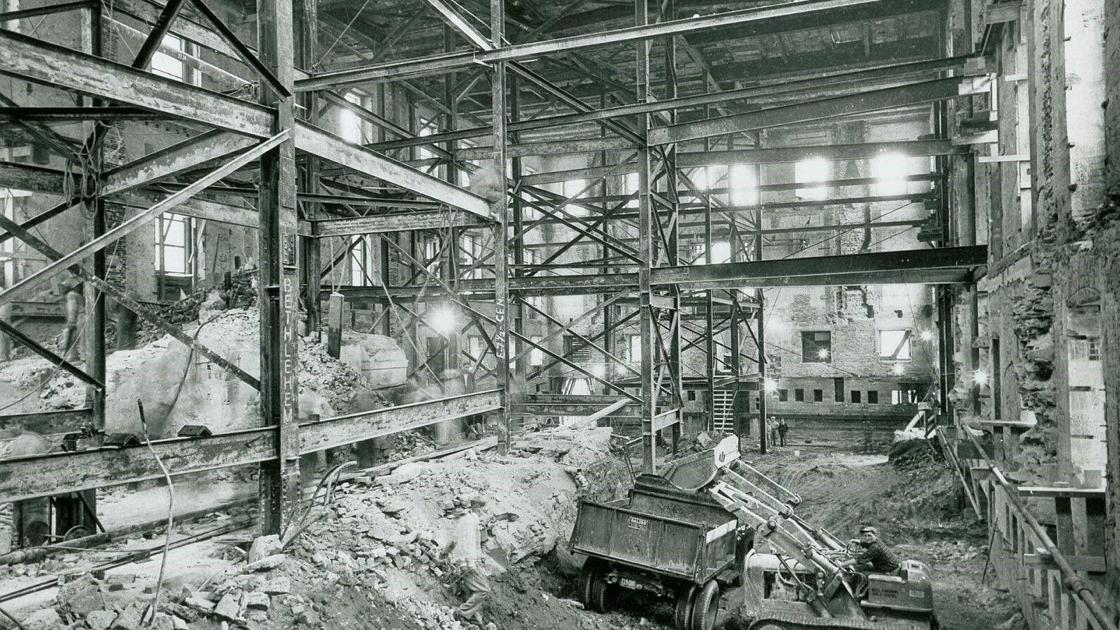 Answer Man: To what extent can a building be renovated while remaining historic? | Local News
Q: To what extent can a building be renovated without affecting its historical value?
A: For properties listed on the National Park Service's National Register of Historic Places, owners have four approaches to dealing with a historic property: preservation; rehabilitation; restoration; and reconstruction.
In some cases, a major renovation may be necessary to meet each approach.
"Choosing an appropriate treatment for a historic building or landscape is essential," says an article on the NPS website. "Preservation focuses on the maintenance and repair of existing historic materials and the preservation of the form of a property as it has evolved over time. Rehabilitation recognizes the need to modify or add to a historic property to meet continuing or changing uses while maintaining the historic character of the property. The restoration depicts a property at a particular period in its history, while removing evidence from other periods. Reconstruction recreates missing or non-surviving portions of a property for interpretation.
For properties not on the National Register, such as private homes in historic districts, the rules may vary. Since the goal of neighborhoods is to preserve the character of the neighborhood, most restrictions apply only to exterior modifications to properties.
While national, state, and local organizations have their own home improvement guidelines, many adhere to the rules set by the national registry.