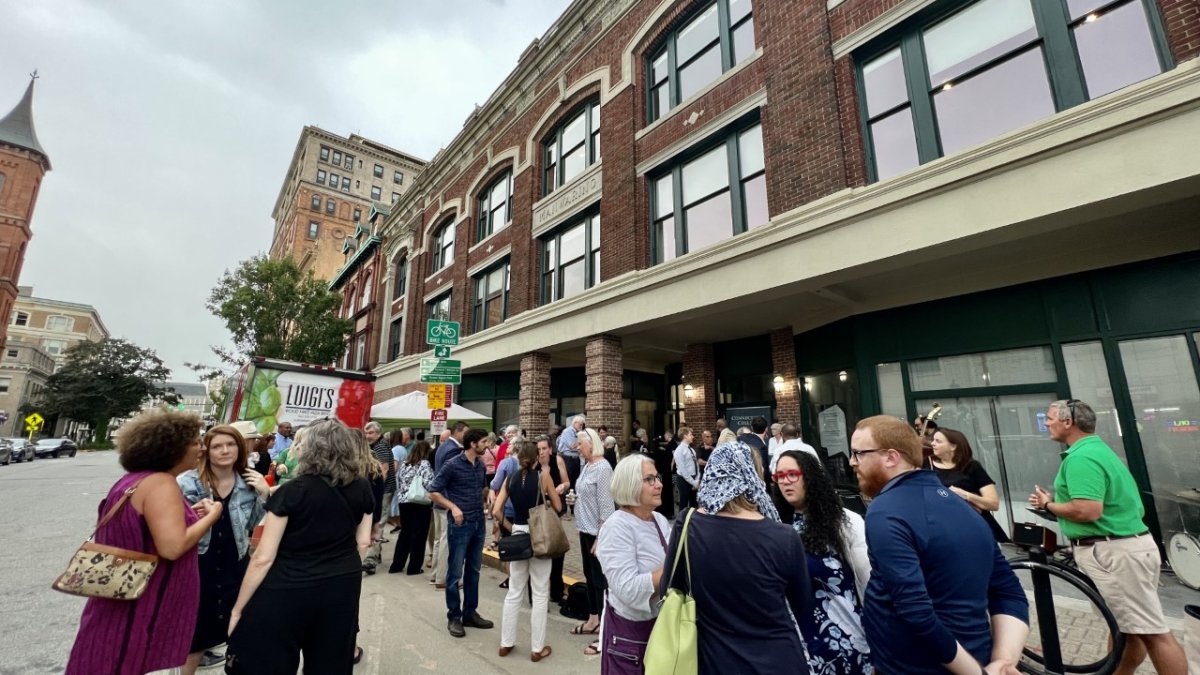 Connecticut College Unveils Residence Hall in Downtown New London – NBC Connecticut
Connecticut College celebrates its new residence hall, located in the heart of downtown New London.
The college will lease the historic Manwaring Building on State Street. The former office building, built in 1913, underwent a renovation this summer.
Next week, 60 Connecticut College students will move into the 21-unit complex.
The project was a public-private partnership and received a $100,000 grant from the City of New London. This is part of a larger effort to revitalize downtown and breathe new life into long-vacant buildings.
The building also helps Connecticut College address campus space shortages. The college typically expects around 500 freshmen. This year, 660 students made deposits before the deadline, according to a press release.
"This project is a dream come true. Honestly, there have been so many years of thinking about what it would mean to have students living in the city of New London and it was kind of magic to come together. together," said Katherine Bergeron, President. from Connecticut College.
City of New London officials said they also spent years dreaming up a project like this, working to find the right solution for off-campus housing.
"It's really important – they're really in our neighborhoods now," said Felix Reyes, who heads the city's development and planning office. "We are thrilled to see our students strolling downtown. Our businesses are thrilled and so are our residents."
Get the latest news straight to your inbox. Click here to sign up for our latest news and other newsletters.