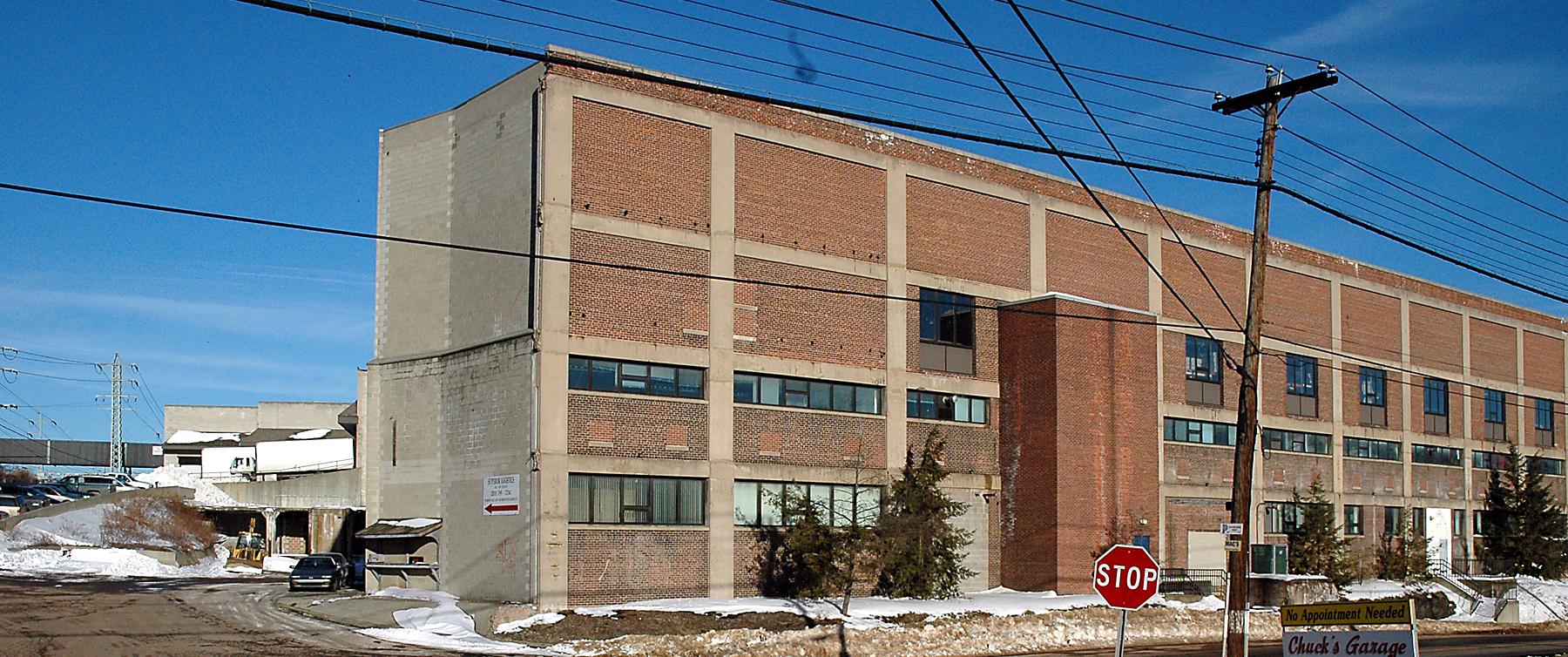 Developer purchases historic West Haven Armstrong building; City lawyer says apartments are planned for the site
WEST HAVEN – A Bronx-based real estate company has purchased the historic Armstrong Building on Elm Street, according to property records.
City Corporation attorney Lee Tiernan said he met representatives of Bajraktari Realty in July for a tour of the building. The building, which was purchased by WH Realty LLC for $ 700,000 in 1994 before the deed transferred to Stop & Shop LLC in 2013, sold for $ 975,000, according to a deed of ownership.