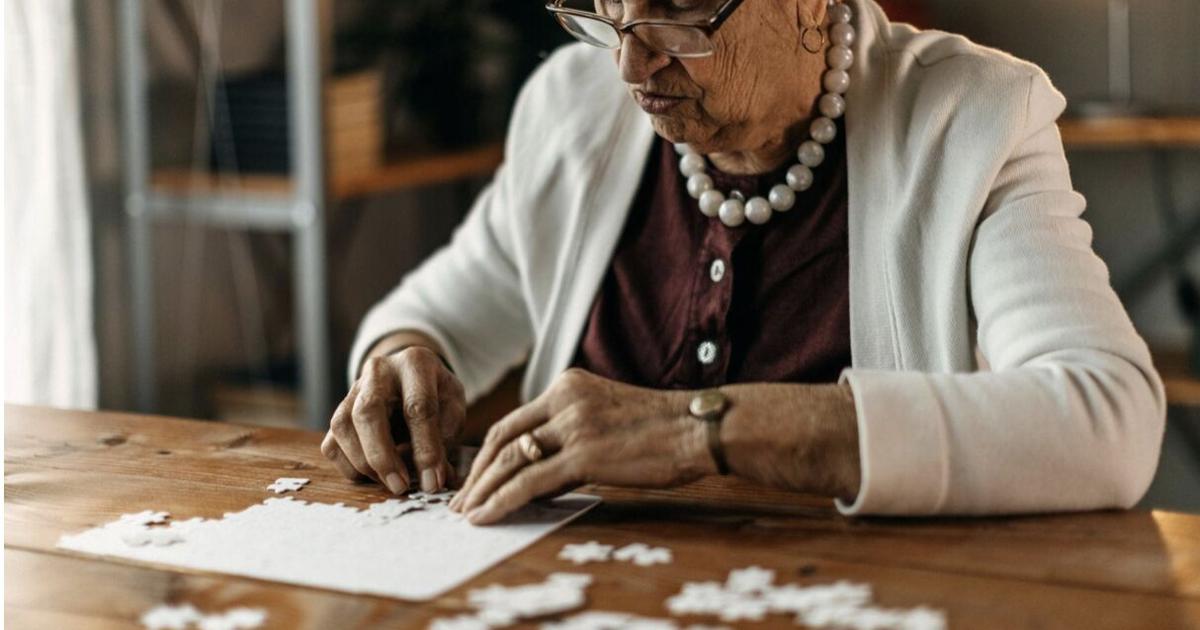 Expand Your Horizons With These 8 Indoor Activities | Lifestyles
Master a new cooking craze
Sometimes our cooking skills need a brush up, especially when new techniques and dishes gain popularity. Use the time indoors to master current trends like making the perfect charcuterie platter, fancy hot chocolate bombs, or dining with a new gadget like an air fryer. Invite your friends and family to taste the delicious results!
Be a (virtual) volunteer
Youth and community organizations need volunteers throughout the year to share their expertise and stories with children and special populations. Many organizations use virtual volunteers to teach online classes, send video clips, or chat with people one-on-one. To find an opportunity that matches your talents and background, try searching VolunteerMatch for available positions.
Transcribe historical documents
If you are interested in history and want to make it more accessible to future generations, consider volunteering as a transcriptionist! From the comfort of your own home, you can view historical documents and work with a team to turn them into digital archives. Everything from diaries to newspaper ads, from ledgers to photo captions, is waiting to be transcribed. You can find a complete list of these opportunities from AARP. Search for projects that interest you or sign up with a friend to work together!