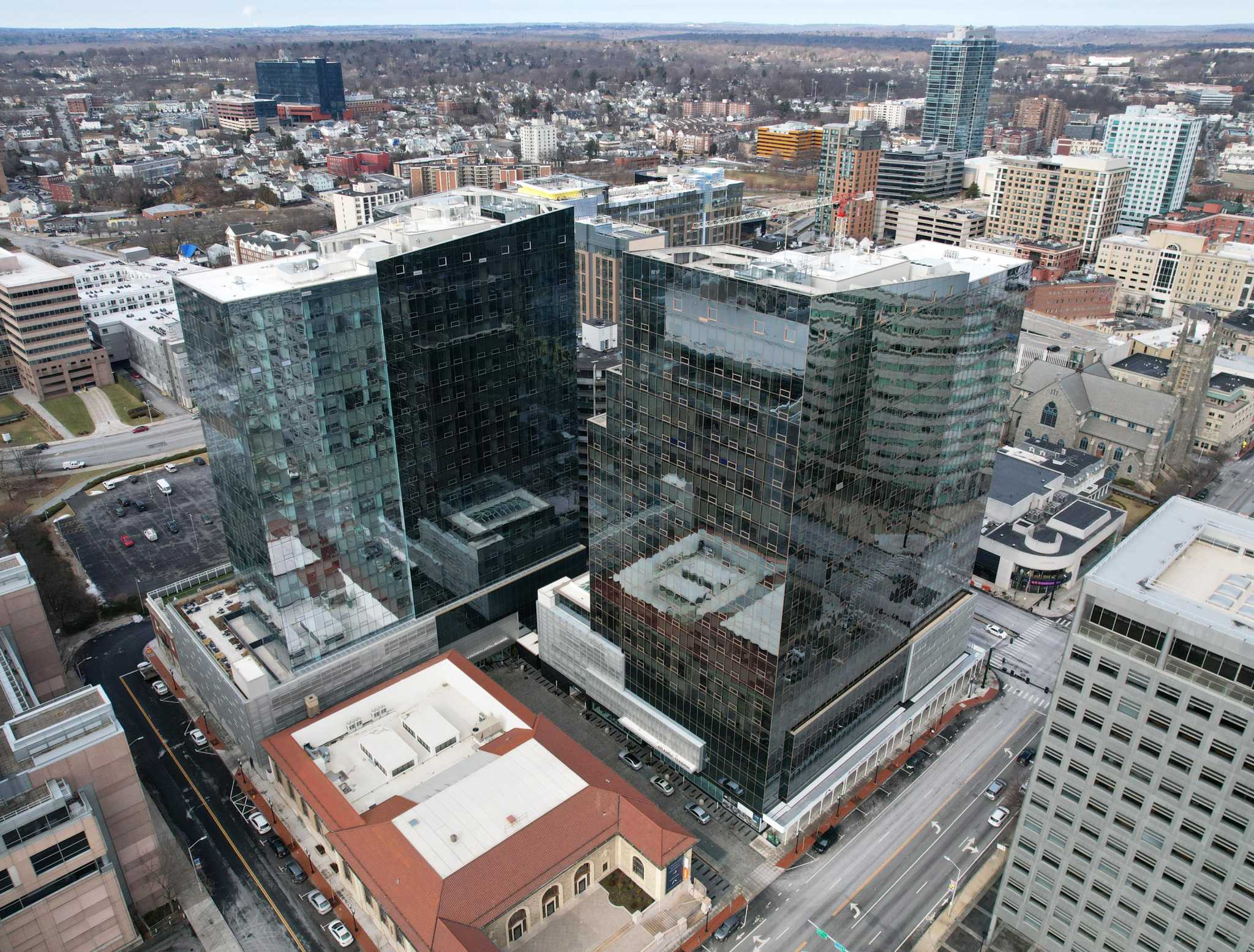 Fresh&co opens Connecticut's first restaurant at Stamford's Atlantic Station
STAMFORD — Fast-casual restaurant group Fresh&co has announced plans to open its first Connecticut location this year at the downtown Atlantic Station complex.
It will occupy 2,860 square feet in the east tower of Atlantic Station at 355 Atlantic St., at the corner of Tresser Boulevard. The restaurant will be the 17th location of the family business Fresh&co, founded in 2010.