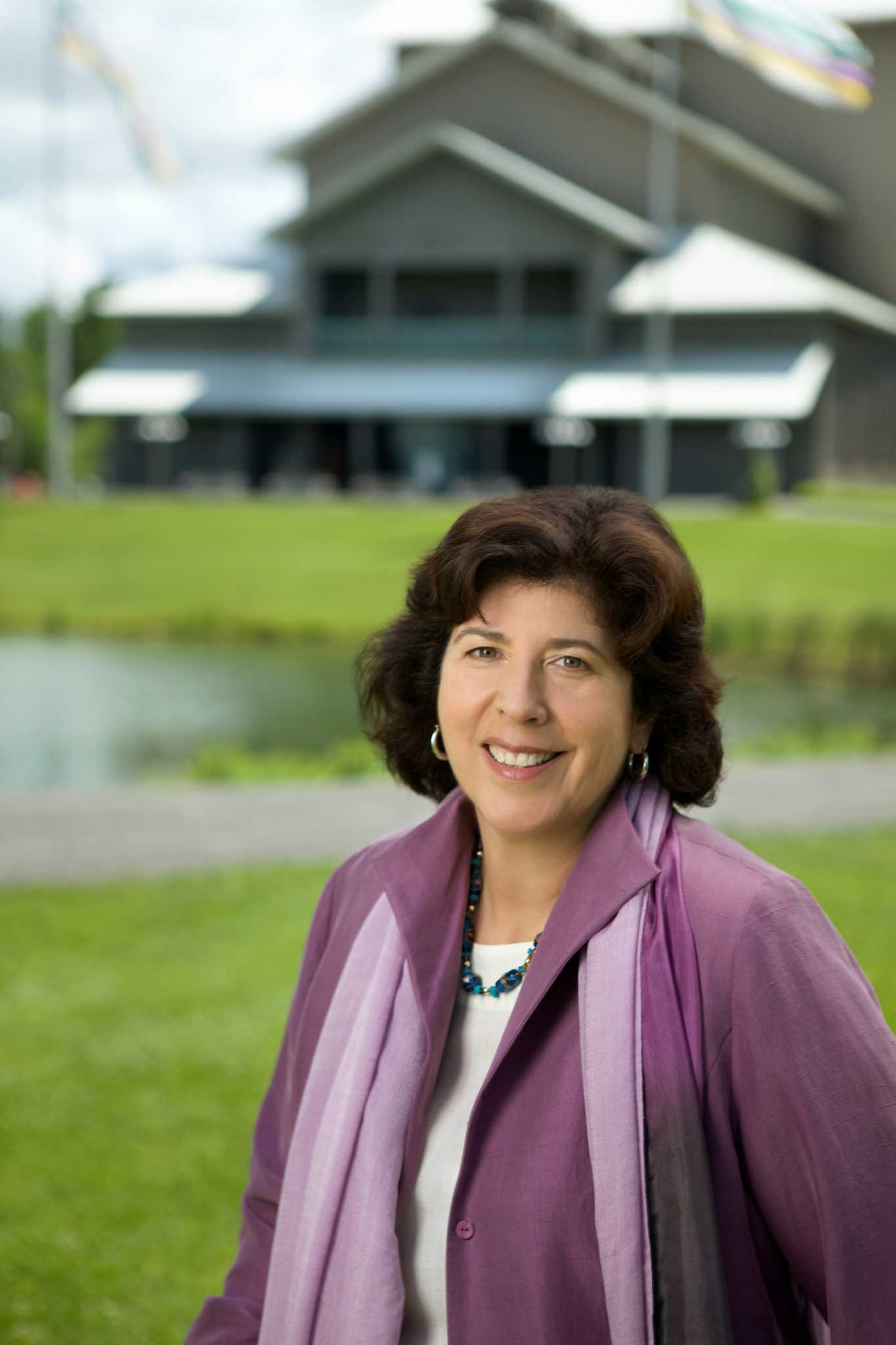 Glimmerglass director Francesca Zambello speaks on the eve of its release
When Francesca Zambello leaves her post as General and Artistic Director of the Glimmerglass Festival at the end of August, she will still retain ties to the region, including a partnership in a property development she started in early 2020. project, an energy-efficient apartment building of 13 newly constructed units in the heart of Cooperstown, slated to open in the fall.
"Housing is a problem in this region and I have always been painfully aware of the economic problems in the region. I wanted to provide more housing because housing brings people here and creates other businesses," says Zambello.