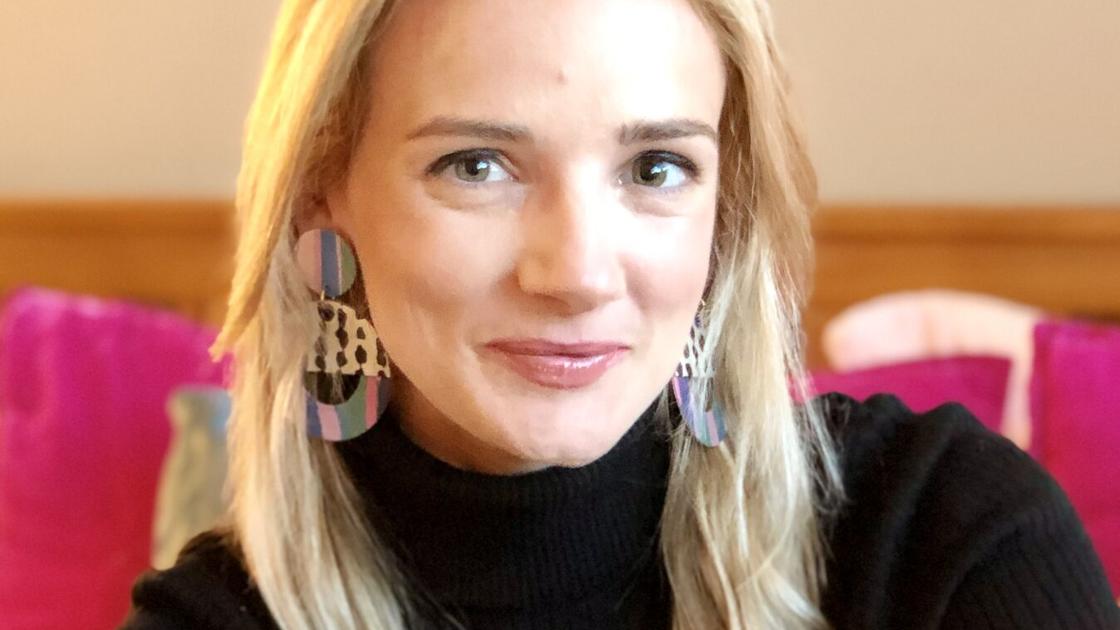 LeHardy: Rebuilding Better Spending Bill is Irresponsible and Unaffordable Government Overrun | Chroniclers
Our nation's economic agenda is run by a small handful of partisan political actors determined to bring out a false narrative that doesn't seem to align with our daily national values. The 'rich' they propose to tax more heavily also include the professional, two-earner urban middle-class family and the small business owner of Main Street America who cannot afford it, alongside the billionaires of Canada. technology that can. When it comes to promising everyone a "fair share," our elected officials should ensure that our tax-paying, law-abiding, and hard-working American families see the fullest results of their work – especially in these rocky and almost post-pandemic regions. times when the health and survival of so many of our small businesses are still so uncertain. The same Congress that wisely passed economic stimulus packages to put taxpayer dollars straight into the hands of hard-working American families during the height of the COVID-19 crisis is now debating an unaffordable package of social program spending that will dramatically take the wind from the sails of our recovering economy at the worst possible time.
Ultimately, taking money from American companies that create jobs and pouring it into government-run programs that ineffectively affect a small percentage of Americans is irresponsible and an abuse of power. . Our leaders and representatives in the White House and Congress should continue to build the American system where capitalism, responsible government and innovation work together to bring the best possible infrastructure, growth opportunities and jobs to our country. If the White House and Congressional Progressives continue to push forward with their $ 2 trillion social spending program, the centerpiece of President Joe Biden's national agenda will keep at least one promise, restoring an ever-growing dependency on it. -to the federal government in Washington.
A native of Roanoke, Annie LeHardy, a graduate of Hidden Valley High School, is the former assistant director of communications to First Lady Melania Trump. LeHardy was previously the senior deputy press secretary to then-President Donald Trump. During her four years in the White House, she held numerous positions within the West Wing press teams and the Office of the First Lady.