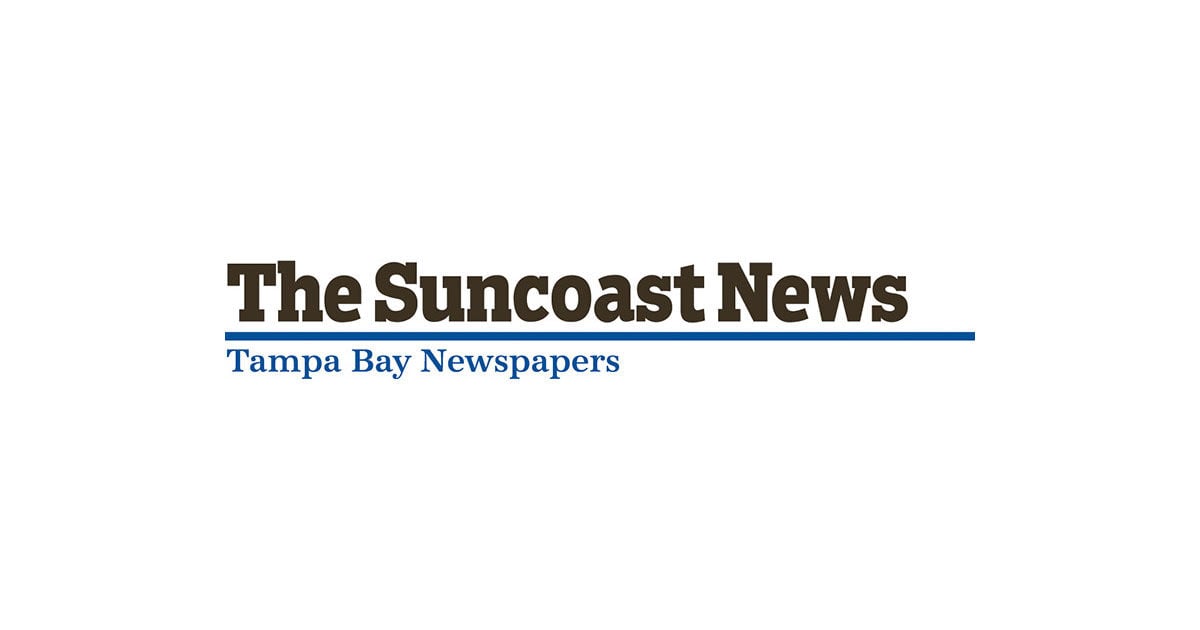 Main Street conference wins rave reviews | New
NEW PORT RICHEY – New Port Richey's Main Street program continues to thrive and receive positive reviews after a summer conference that brought together participants from across the state.
The Main Street program is designed to build stronger communities and high quality places through preservation-oriented economic development.
A Main Street Preservation Conference was held July 21-24 downtown, and this was its first year in partnership with the Historic Preservation of Florida Trust. Melissa Smith, executive director of NPR Main Street, presented a final report based on the conference to city council members.
The event brought together more than 200 administrators, board members and city officials from across the state. Activities included over 30 lessons per day with lecturers at Schwettman School, historical walks and ghost investigations, dinner with Florida Secretary of State Laurel Lee, kayaking tours and boat trips , among other events.
The conference had positive reviews, Smith said, with attendees returning to visit downtown New Port Richey the following week due to activities they missed during the conference.
Smith added that she recently returned from attending the quarterly Main Street conference in Crystal River and that reps are still talking about New Port Richey's Main Street program in a positive light.
"They were saying how awesome it was and how lucky we are to have the area that we have," Smith said. "They're actually looking at the things we've done to put in their own cities. We have had a tremendous impact.
The report included the income and expenses of New Port Richey Main Street. The budget for the previous year was set at $ 33,475 and expenses were as planned at $ 15,813.80. Profit realized during this period was $ 17,661.20.
City council members praised the New Port Richey Main Street program for doing a good job for the community and said they also heard great reviews from the July conference.