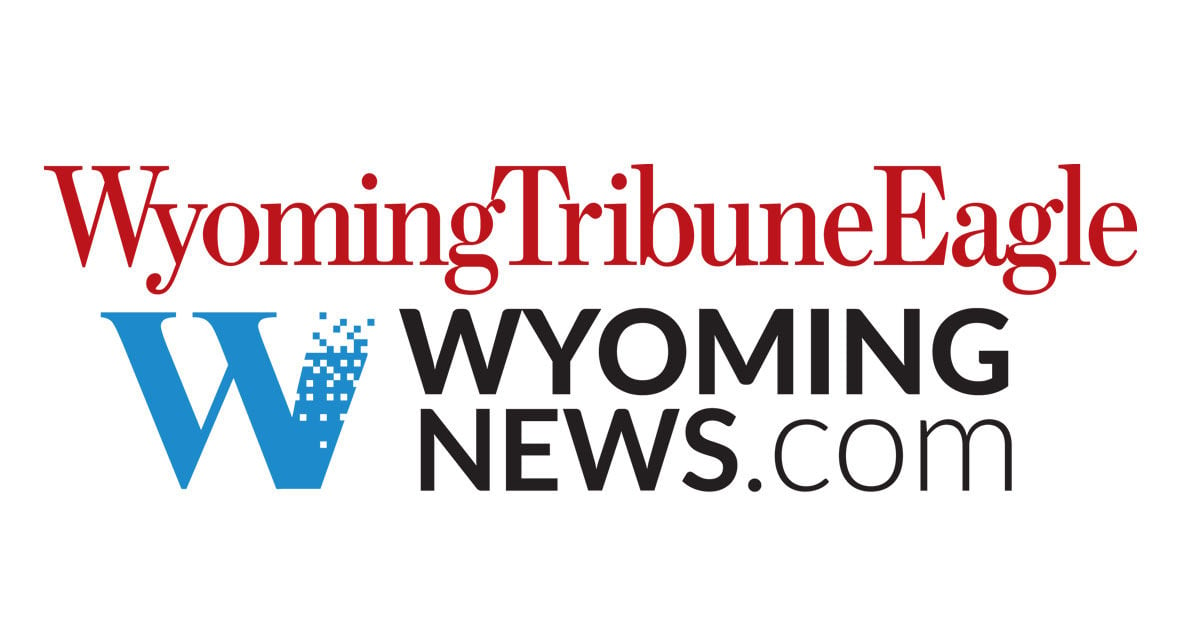 Museums offer a chance to learn all about the American West | Cheyenne Frontier Days
Visitors to Cheyenne have a plethora of options when it comes to education. The city's museums showcase over 150 years of Cheyenne history, including the military and the Union Pacific Railroad, both of which helped create Wyoming's capital and western heritage.
Cheyenne Depot Museum
Learn about the history of the Union Pacific Railroad and how the company and Cheyenne history have been linked for over 150 years. 121 W. 15th St. Free for children 12 and under, $ 8 for adults, $ 7 for seniors and military personnel. Monday to Friday, 9 a.m. to 6 p.m. Saturday and Sunday, 9 a.m. to 5:30 p.m. 7-632-3905.
CFD Old West Museum
The museum offers exhibits and activities that celebrate the Western legacy of the Cheyenne Frontier Days. Frontier Park, 4610 Carey Ave. General admission is $ 12; seniors and military, $ 11; children 6-12, $ 6; children under 6 are free. 8 a.m. to 7 p.m. 307-778-7290.
West Cowgirls Museum
This museum features information and exhibits about the pioneer women who helped colonize the American West. The gift shop is at 203 W. 17th St .; the museum is at 205 W. 17th St. Free. July 23 to 31, 9 a.m. to 5 p.m. 307-638-4994.
Historic Governors' Mansion
The bedrooms of this former home of Wyoming governors and their families were restored to separate periods of use during the 20th century. 300 E. 21st St. Free. 9 a.m. to 5 p.m. daily. 307-777-7878.
Museum of the Old West of the Messengers
The Messengers Old West Museum features western exhibits, a car owned by Buffalo Bill Cody, as well as saddles and pistols dating from 1810. 616 Crook Ave., near Nationway. Free entry, but donations are accepted. Monday to Friday 8 a.m. to 5 p.m. and Saturday 1 p.m. to 4 p.m. 307-635-8959.
Nelson Museum of the West
The museum houses three floors of exhibits featuring Native American and Western artifacts. 1714 Carey Ave. $ 5 for adults, $ 4 for seniors, free for children 12 and under. From 9 a.m. to 4:30 p.m. Monday to Saturday, closed on Sunday. 307-635-7670.
Military Memorial Museum
Bob Nelson, founder of the Nelson Museum of the West, established a second museum to display his extensive collection of uniforms, saddles, guns and swords representing all armed services from the Civil War to the present day. 1717 Carey Ave. Free with purchase of admission to the Nelson Museum of the West. From 9 a.m. to 4:30 p.m. Monday to Saturday, closed on Sunday. 307-635-0019.
Wyoming National Guard Museum
All of the items on display relate to past and present members of the Wyoming National Guard, including the Army and Air National Guard. The exhibits begin with the history of the 1870s and cover the events of the modern war on terror. 624, boulevard E. Pershing Free. 9 a.m. to 4 p.m. daily. 307-432-0057.
Wyoming State Museum
Includes artifacts and collections from throughout Wyoming history. The souvenir shop offers memorabilia and a collection of books on the history of the state. 2301 Central Ave. Monday to Saturday 9 a.m. to 4:30 p.m., closed on Sunday. 307-777-7022.