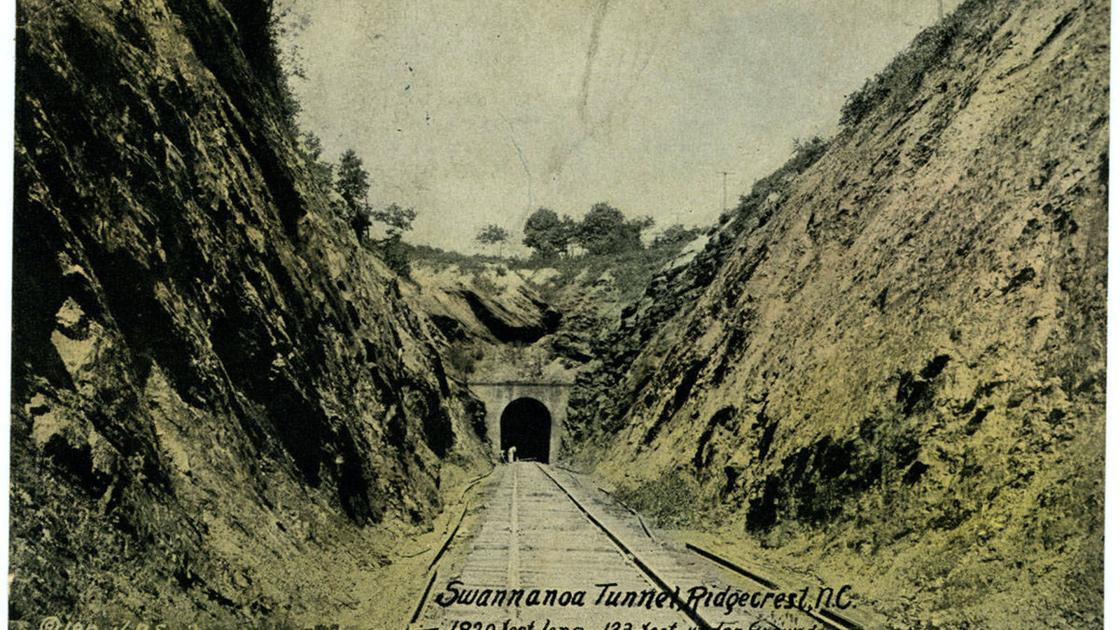 New Exhibit at Old Fort Museum Focuses on Condemned Workers Who Built WNCRR | Local News
The exact number of incarcerated people who lost their lives during the construction of the WNCRR Mountain Division is unknown. Explosions, landslides and collapses have claimed many lives. Others died of malnutrition and disease. Several were shot dead as they tried to escape, the statement said.
But without their grueling, sometimes deadly work, the railway line connecting the mountainous region to the rest of the state would not have been completed.
For more information on "The Price of Progress: Remembering the WNC Railroad and the People Who Built It", contact RoAnn Bishop at the Mountain Gateway Museum at 828-668-9259 or [email protected], or visit Museum web at www.mgmnc.org.
The Mountain Gateway Museum is open year round and is open 9 a.m. to 5 p.m. Tuesday through Saturday and 2 p.m. to 5 p.m. Sunday. Free entry.
A regional branch of the North Carolina History Museum in Raleigh, the Mountain Gateway Museum & Heritage Center is the westernmost facility of the Division of State History Museums of the Department of Natural Resources and cultural heritage of North Carolina.
Nestled at the base of the Blue Ridge Mountains along the shores of historic Mill Creek in downtown Old Fort), the museum uses artifacts, exhibits, educational programs, living history demonstrations, and events specials to teach people about the rich history and cultural heritage of the state's mountainous region, from its original inhabitants through early colonization and into the 20th century, according to the press release.