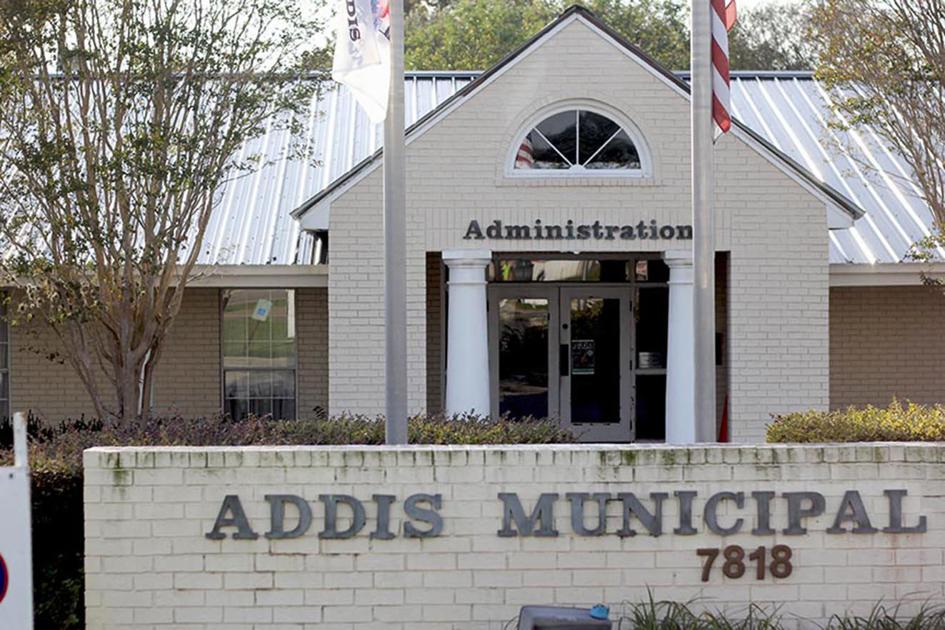 New technology for road management in Addis | New
At the start of last week, the city of Addis installed new instruments on fleet vehicles to improve their approach to road maintenance. The systems now collect data on the condition of the pavement. Addis' board approved the addition of Arkansas-based company Roadway Management Technologies (RMT) to their budget this year to optimize spending on road maintenance.
This new partnership offers an innovative approach to road preservation by using participatory technology to collect data daily using the city's fleet. Addis Mayor David Toups said this technology helps them solve problems before they turn into more costly problems. These savings will allow the program to be self-financing.
Toups also said that the use of third-party companies with expertise in pavement preservation began several years ago with a local company, Material Resources, Inc. of Port Allen. It was Material Resources Inc. that suggested Addis consider using this new technology developed by Roadway Management Technologies.
Addis is the first city in the state of Louisiana to partner with Roadway Management Technologies, but RMT is already working with municipalities in Arkansas, Texas and Oklahoma to improve the management of road works.
RMT CEO Candler McCollum explained that the data is passively collected by sensors mounted on vehicles in the city's fleet. This participatory technology allows the city to monitor pavement condition and pavement deterioration trends without any additional effort on the part of city staff. Then, the data is used to identify poor roads, calculate what type of treatment will be most cost-effective, and finally, monitor repairs and preservation efforts to maximize return on investment.
Mayor Toups said: "Road management has always been a game of catching up. However, with a well-executed pavement preservation approach favored by this new technology, roads can last up to 40% longer, explained CEO Candler McCollum. McCollum showed how the city of Addis will be able to view and run reports in its cloud-based software to calculate ROI based on the performance of treated roads versus untreated roads. The CEO concluded: "Maintaining a good road is more affordable than a bad road, and understanding which roads are candidates for preservation and which treatments are most effective is a difficult task. This is where our system excels: By monitoring every road in a network on a daily basis, we help municipalities execute the right treatment on the right road at the right time.
This preservation ideology replaces the "worst-first" approach to road repair that has so far failed both in Louisiana and in national infrastructure. Live image reports from fleet vehicles already in circulation can also be useful during dramatic weather events such as floods, where excess water can accelerate road degradation.
Service departments can use the data management system to see what suggested repairs are needed within city limits and plan accordingly with their annual budget. In theory, this can organize and maximize budget efficiency over traditional road survey strategies that do not collect daily road data.
"We're a small town, but that doesn't mean we think small," Toups says. "Partnering with RMT will allow us to manage and improve our local road networks as our city continues to grow. "