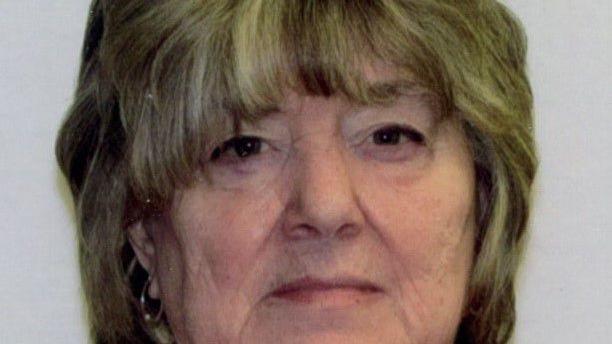 Pickaway Places: Round Town Historic Places Tour | Columns
Walking around our city in the fall can be an opportunity to see the historic places Circleville has to offer. Last week we started our walk. This week we can start at the Griswold House located at 145 East Main Street.
This house was probably built by Johnson Hunter before 1818. It is believed to be the oldest house still standing in Circleville. Across the street is the Noecker Building, now occupied by R and M Tires at 150 East Main. It started as the Central Presbyterian Church (circa 1855). The building once marked the eastern edge of Circle Street.
Circle Street ran through North Court where the historical and genealogical library is today. This building was the former site of The herald of Circleville, and is located at 210 North Court Street.
Peck's Hall (1856) is located at the southwest corner of Court and Main streets. This building was part of the social life of Circleville and has seen plays, military exercises, basketball and skating and much more. It was Murphy's home for many years. This batch started the squaring of the last quarter of the Circle.
The Olds Building or Old Masonic Hall at 115-119 West Main Street was built in 1839. It marked the western limit of the circle. Down the street at 135 West Main, the Marfield Bank was built while the southwest quarter of the Circle was still intact. It houses the Ted Lewis Museum and ArtsaRound. The rear of the museum tapers to conform to the circle.
At 132 West Main, Ben Friedman opened his first store here and his son, Ted Lewis, was born in the second floor apartment on June 6, 1890. It's called the Parrett Building.
Visiting books are available at the Historical and Genealogical Library – stop and grab one and take a stroll through our historic Round City.
Darlene Weaver is the Director of Pickaway County Historical & Genealogical library.