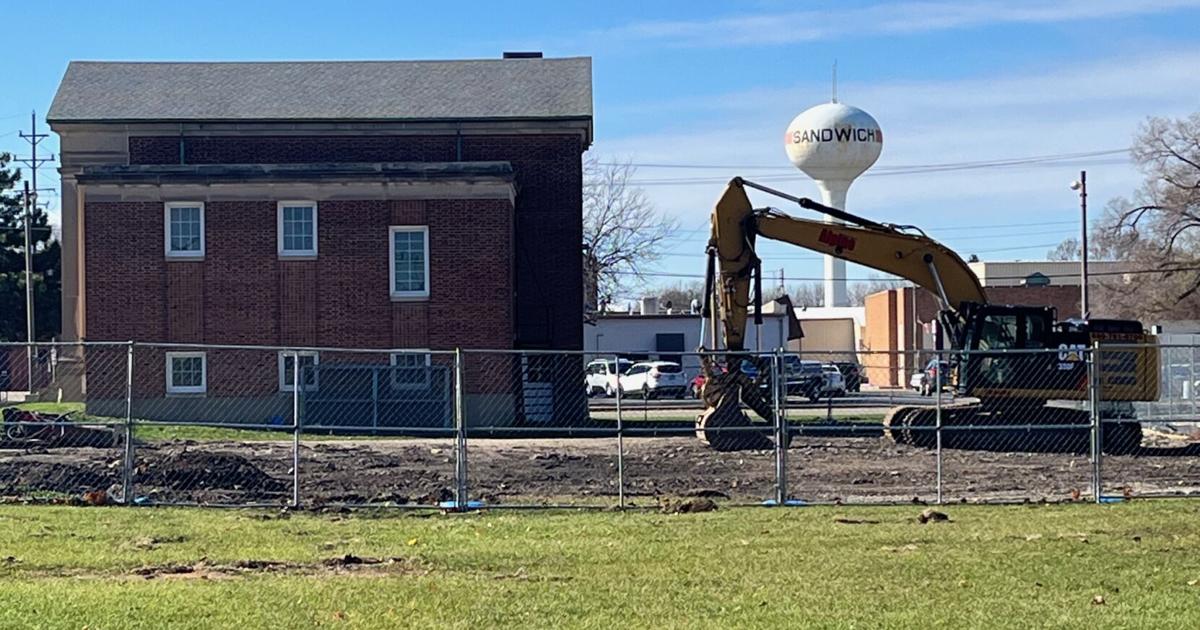 Preservation of historic buildings comes too late in Sandwich "https://www.wspynews.com/content/tncms/live//Local News" wspynews.com
But history has been lost forever in the town of Sandwich, involving former mayor and current mayor Todd Latham, who made the statement at Sandwich Town Council's meeting on Monday.
Last month a 113-year-old building was demolished, the former timber frame building of the King and Sons Monument Company, Sandwich's oldest family business with five generations.
In 1909, the building was operated by Silas D. Newton, a two-time mayor, alderman, Sandwich Fair manager, and school board member, according to the Sandwich Historical Society.
Now the town of Sandwich is considering historic preservation and demolition orders to save buildings, both residential and commercial. This decision stems from its four-member historical commission, including Mayor Latham.
There were several steps, permits, and fees required prior to demolition, including permitting from the Illinois Environmental Protection Agency if asbestos was present.
In the next few years, the city's historical commission is looking into these options. The commission is represented by chair Chris Phillips, Sally Kolb, Chris Schwemlein and Gary Augustine.
Matt Blocker had bought the King and Sons building, now owning three quarters of the block. In 2017, he became the owner of the former Sandwich Library built in 1941.
You can listen to Mark Harrington's radio story by clicking below: