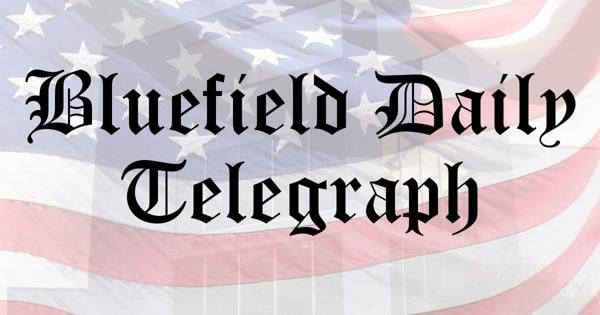 Princeton Library Celebrates Listing on National Register of Historic Places | Local News
PRINCETON – The current location of the Princeton Public Library is one of the oldest buildings in Princeton.
On Saturday, October 15, the building's history will receive its due with the official recognition ceremony for the building's placement on the National Register of Historic Places.
Acting director of the Princeton Public Library, Laura Buchanan, said Tuesday that the library was in fact listed on the National Register of Historic Places in 2020, but the COVID-19 pandemic had delayed a public recognition ceremony until to this year.
"(Former library manager) Sheena Johnson and (library board member) JoAnna Fredeking were instrumental in getting the building recognized," she said.
Buchanan added, "In addition to historic recognition, the designation will also help us secure assistance in maintaining the building."
Under National Register of Historic Places regulations, she said, the building can be altered as needed inside, but alterations to the exterior of the building should follow guidelines.
The building was built to serve as the Princeton Post Office in 1935 and served until 2006 when the post office moved to its current location. The library moved there after the city of Princeton obtained it. ET Boggess, Architects, remodeled the building for library purposes prior to the 2010 opening.
"(The ceremony) will give the staff and me a sense of pride. We get in-state and out-of-state visitors all the time who come in part because we have a historic building and we have the opportunity to discuss our program," Buchanan said.
The old post office vault and photos of the building's construction date back to the post office era.
On October 15, the 11 a.m. to noon ceremony will include an acknowledgment of the library's 108-year history through photos and old newspaper articles, a groundbreaking ceremony for the new outdoor reading area, and a planting of trees. Appetizers will be served.
"It's a time to celebrate for both the library and the community," she said.
— Jeff Harvey is a freelance writer for the Bluefield Daily Telegraph. Contact him at [email protected]