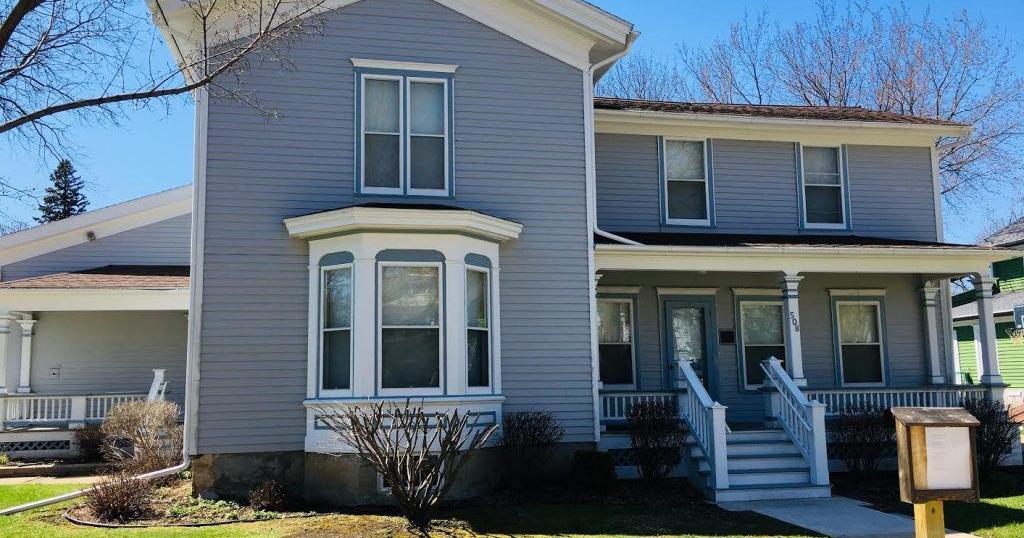 Ripon Historical Society to Host Open House During Dickens | New
The Ripon Historical Society, 508 Watson St., will hold an open house during the Ripon's Dickens Christmas celebration.
The Society Museum will be open Saturday December 4 from 5 p.m. to 7:30 p.m., as well as its usual hours Friday December 3 and Saturday December 4 from 10 a.m. to 1 p.m.
The museum is free and open to the public. Plus, it's a great place to stop to warm up during Dicken's festivities.
A Christmas tree with historical ornaments and various Christmas decorations from years past will be on display. Items of Father Christmas by Arthur Steinbeing (1879-1950) will be included.
Steinbring was orphaned at the age of 8 and later noted: "I found myself without anyone to make Christmas merry for me."
He vowed as an adult that he would make Christmas special to others.
He became Ripon's very first Santa Claus in 1902 and spread Christmas cheer throughout Ripon for over 45 years. The bells, Steinbring's beard, the mid-1930s pattern used to sew one of his three Santa costumes and some of his photos will be included in the exhibit.
These Santa Claus artifacts were recently donated to the Ripon Historical Society and will remain on display throughout December.
The current exhibit will also be on display for viewing.
Created by three student interns from Ripon College, this exhibition is called "Remembrance, Temperance and Suffrage: What Women of Ripon Made, Wore, Drank and Thought". It features dresses, jewelry, quilts and various stories about the women of Ripon and how they have helped shape our community.