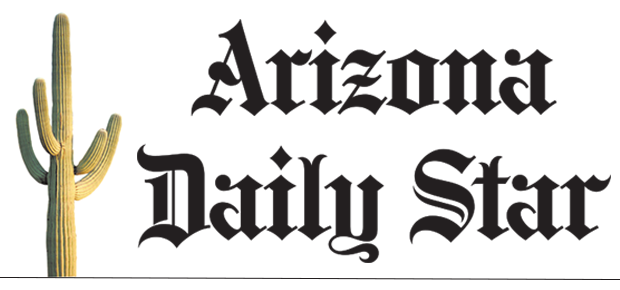 Subscribe to our newsletters and get more Star |
Top 5
Whether you're reading every word of The Star carefully or just browsing the headlines, the Top 5 newsletter is for you. It hits subscriber inboxes before dawn, with links to our top five current titles and a direct button to our popular electronic edition. If you're not already using it, the electronic edition is a digital replica of the printed version of The Star, with entire pages you can turn almost like paper, all of the ads you can browse, and even pages. additional items that do not appear in the print version of the Star. You can also read back issues, use a special feature that reads newspaper articles aloud to you, and search for keywords when you want to learn more.
Latest news
Once you've signed up for our late-breaking newsletter, we'll email you every major story we post in The Star as soon as it's uploaded to our website. It's a great and easy way to stay on top of the latest news.
You can sign up for all of these newsletters, and more, at tucson.com/newsletters. If you try one and don't like it, you can easily unsubscribe at the same address.
Thank you, as always, for reading this newsletter and for your feedback and comments. I hear a lot of you after each edition and I really appreciate it. If you have something to say about the Star or a local issue, please contact me at [email protected]