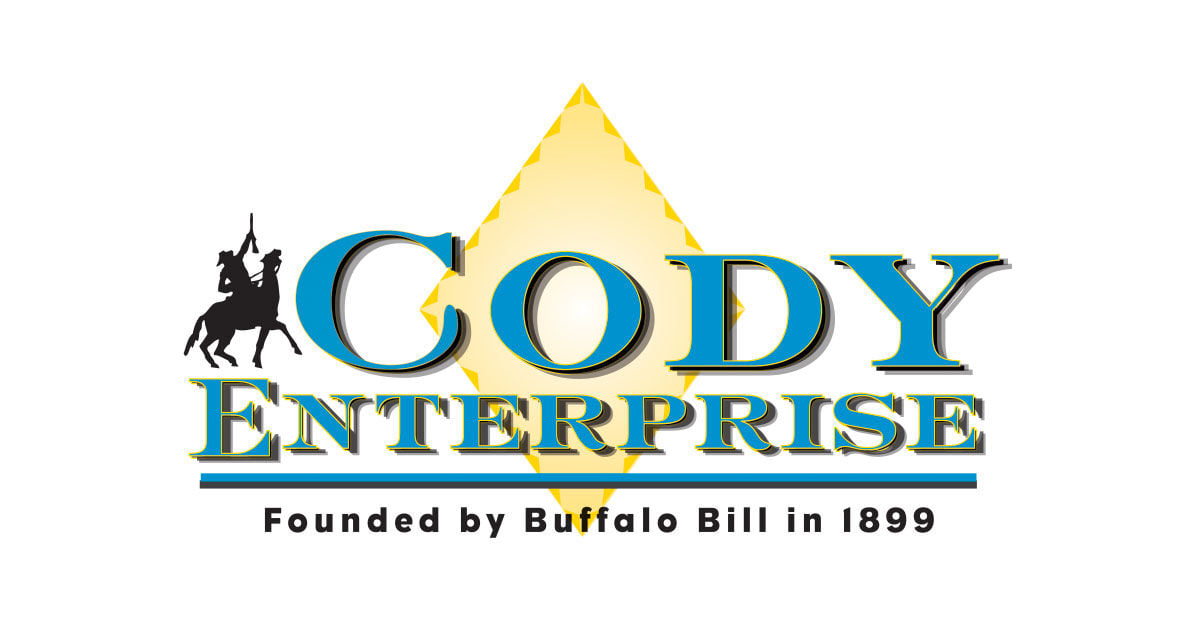 Talking About Ferrets | People
Forty years ago, Shep encountered a black-footed ferret in his backyard with the Hoggs on the banks of the Greybull River. Thanks to this encounter and the curiosity of John and Lucille Hogg, the last remaining population of black-footed ferrets was found. You may be familiar with the story: Biologists came down to Meeteetse, Wyoming, and began to watch the ferrets.
The story of rediscovery and reintroduction made another breakthrough on December 10, 2020, when "Elizabeth Ann" became not only the first cloned black-footed ferret, but also the first endangered species to be cloned in the United States. United. This momentous opportunity will help bring genetic diversity to the ferret population, better equipping them to deal with things like woodland plague.
To celebrate this milestone, the Meeteetse Museums, the US Fish & Wildlife Service and the Draper Museum of Natural History at the Buffalo Bill Center of the West are working together to deliver a truly one-of-a-kind event.
The public is invited at 8:30 am Friday to hear from those at the forefront of cloning efforts: Ryan Phelan, Revive and Restore; Oliver Ryder, San Diego Zoo Wildlife Alliance; Shawn Walker, ViaGen; Angi Bruce, Wyoming Game and Fish; and Robyn Bortner, US Fish and Wildlife. Dr Lenox Baker from Meeteetse will act as moderator. The Draper Natural History Museum will host the virtual event and a recording of the panel will be uploaded after the event.
After registering, you will receive a confirmation email with information about attending the presentation. An in-person watch party will take place at the Meeteetse Library, where there will be a draw for a door prize for a ferret mug and shirt.