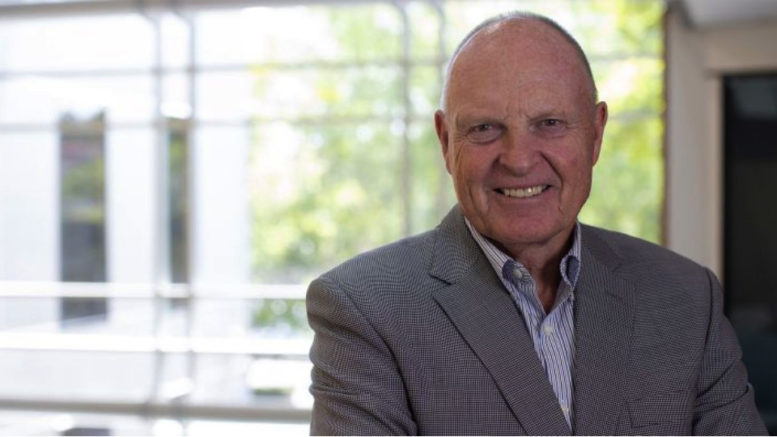 The Board is considering a surplus of $6 million for this fiscal year
Central Coast Council hopes to end the 2021-22 financial year with a surplus of $6 million, with budget adjustments from the second quarter 2021-22 business report adopted at the February 22 meeting.
Administrator Rik Hart said adjustments, including a $2 million increase in operating income and a $1.2 million reduction in operating expenses, would allow the Council to anticipate the budget.
"It's a good position after seven months," he said.
"Hopefully we can do even better than a $6 million surplus.
"The costs are well below what we thought they would be – the restructuring is now bearing fruit.
"The cash position continues to improve – although we still have deficits, these are more than offset by unrestricted cash."
The quarterly budget review statement showed a revised estimate of income and expenditure for that year, with reference to the estimates made in the operational plan for the same year.
Hart said the increase in operating surplus was the result of the Board's decisive action and commitment to financial recovery.
"The board's operating plan sets out the accomplishments, goals and revenue policy, including revenue and expense estimates," he said.
"The Board's actions, including its productivity improvements, show its ability to deliver what it set out to do.
On the 66 actions or performance indicators of the Operational Plan; five are completed; 44 are on track; we haven't started; and 16 are delayed, on hold or have been closed, the majority of which are due to COVID-19 restrictions in place during Q2.
Hart said the Board continues to focus on reducing expenses, increasing incremental revenue, tracking incoming cash flow, performing cash flow forecasting and ensuring more sustainable cash preservation. .
"This quarterly budget review statement plays an important role in monitoring the Council's progress against the Plan," he said.
"Although we still have a long way to go, the Council has continued to make progress in strengthening our financial position."
Terry Collins