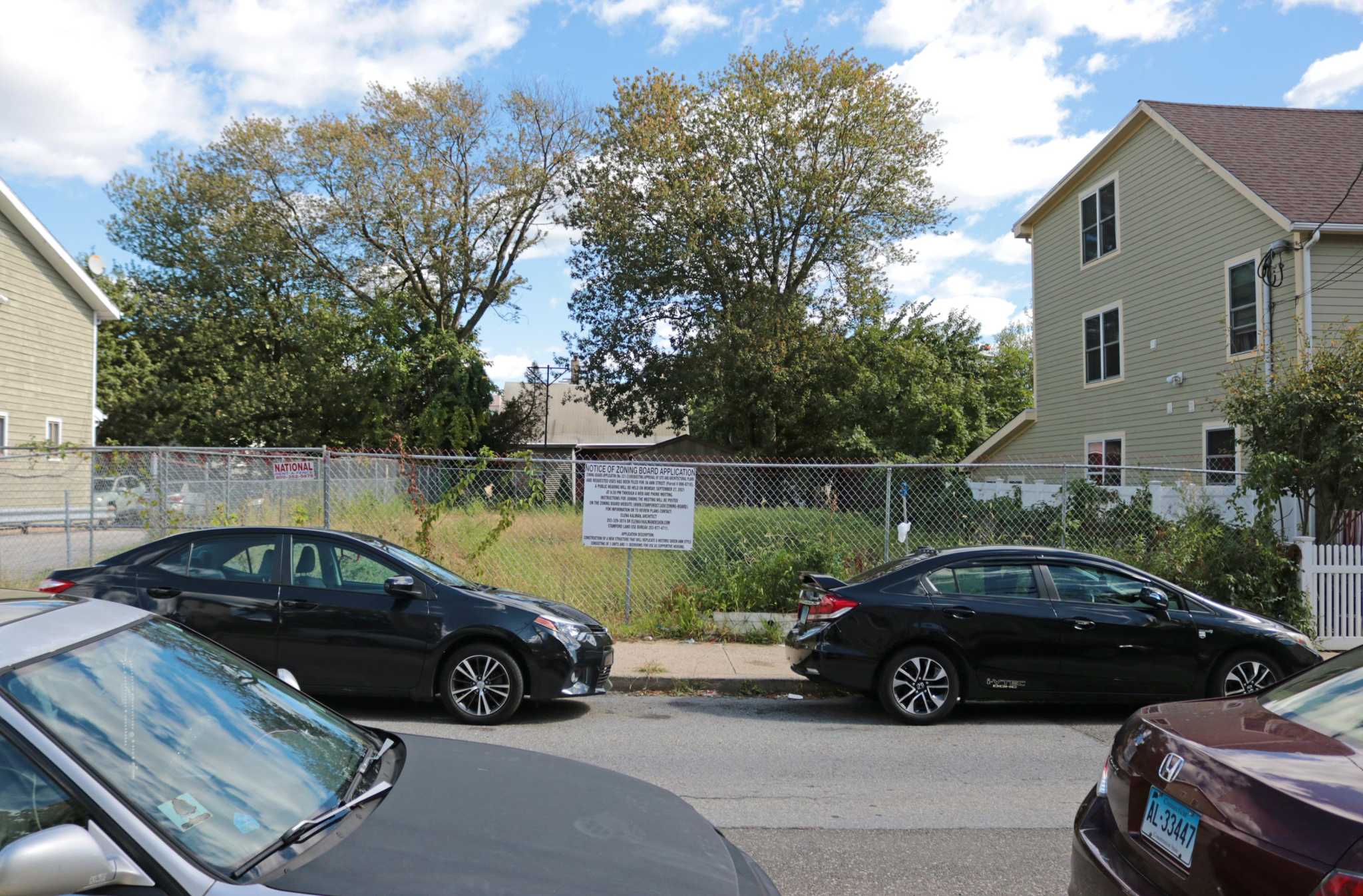 The Pacific House Homeless Shelter Supportive Housing Plan manages both.
STAMFORD – In recent years, the Pacific House homeless shelter has taken a new approach to creating more housing for its clients: with great success, the agency has merged historic preservation with development across Stamford.
From now on, the organization will reproduce this model on the West Side.