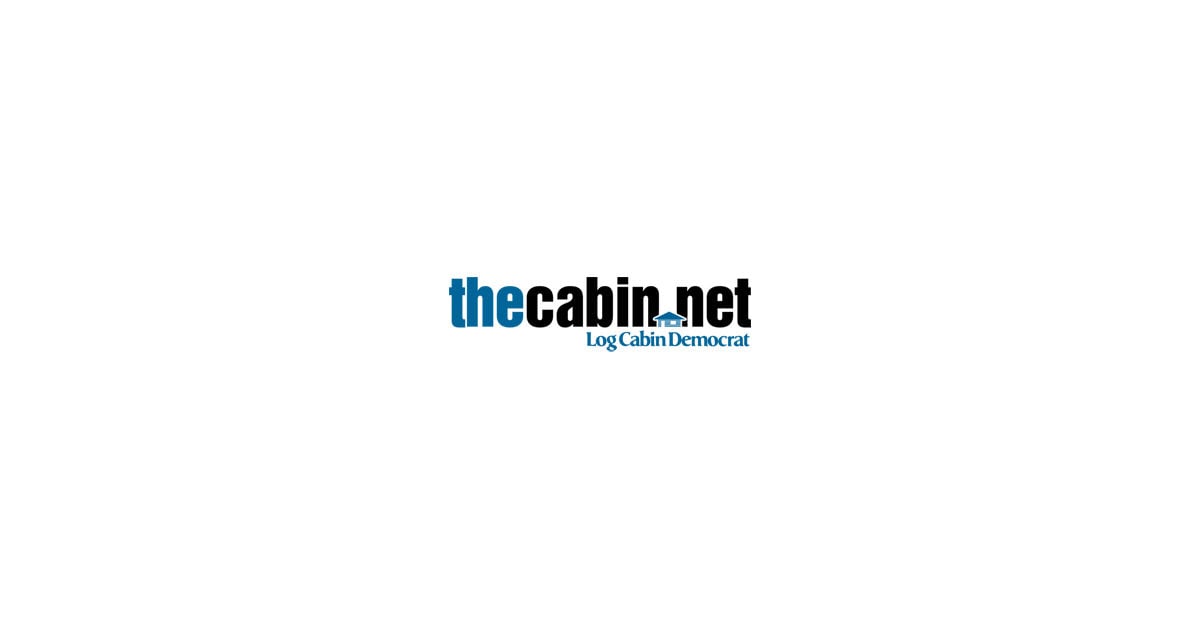 Treasurer celebrates completion of historic office restoration | New
State Treasurer Dennis Milligan officially reopened the Treasury Room in the State Capitol on Monday, following a historic restoration effort to restore the office to its original 1912 appearance.
"What a great day in Arkansas history," said Milligan. "This restoration effort – made possible by the Arkansas Natural and Cultural Resources Council – has been a labor of love for the thousands of visitors who pass through our office each year, and I think you'll love what you see."
The Arkansas Natural and Cultural Resources Council (ANCRC) awarded the Treasurer's Office two grants in fiscal 2020 and 2021 for a total of $ 1.65 million. The grants were awarded to restore the treasury's public spaces to their original appearance. This included raising ceilings that had been lowered in previous administrations, repairing cracked marble, updating the 108-year-old vault, and restoring the paint scheme to its original colors.
"Aside from the public hallways and the chambers of the House and Senate, the Treasury is the only other space on the Capitol where marble is used extensively," said Milligan. "Prior to this effort, the marble had not been touched since its original installation in the 1900s."
"In addition, the ticket offices have been modified over the years to reduce the space that can be used to accommodate large groups of tourists. Since we are one of the most visited offices on Capitol Hill – with around 23,000 visitors per year – we wanted to be able to offer the public a larger space to be able to enjoy while waiting to visit the historic vault, "said Milligan .
The State Capitol is listed on the National Register of Historic Places, so it's important to restore it and keep its rich history alive, said Stacy Hurst, secretary of the Arkansas Department of Parks, Heritage and Tourism. .
"The Arkansas State Capitol is such an architectural treasure," said Hurst, who is also responsible for state historic preservation and secretary of the Arkansas Natural and Cultural Resources Board. "The Treasurer and his staff have done an outstanding job restoring the offices to reflect the importance of this building listed on the National Register. "
Milligan hosted a grand reopening ceremony and ribbon cutting in the Capitol Rotunda on Monday, then led the first official tour of the newly restored office.
"I always want to leave things better than I found them," said Milligan, "so I hope that by restoring this office we have preserved a piece of history that can be enjoyed for many generations to come. . "