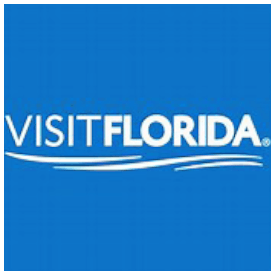 Visit Florida on track to survive another legislative session
Throughout the session, Historic City News followed an ongoing issue critical for St Johns County regarding the Visit Florida lawsuit. The state's tourism marketing agency, which was due to close next year, is still recovering from a scandal that occurred several years ago.
Now the public-private tourism marketing agency has found a new lease of life… but disagreements remain between the State House and the Senate over how best to proceed.
---
Where are things going: The House on Wednesday passed a bill to extend Visit Florida's legal authorization until Oct. 1, 2028, while the Senate prefers an extension until 2031. The Senate said it would accept this version of the bill of law when he returns to this chamber.
What's the catch: This does not mean that everything is settled. The Senate prefers to give Visit Florida $50 million in recurring funds, a more stable source of funding than the nonrecurring $50 million preferred by the House, essentially one-time funds that are not guaranteed next year. This question has yet to be decided.
How did we get here: The struggle for the state's tourism marketing agency goes back years – and the agency has managed to survive, albeit with limits to its budget. Although it was to be phased out in 2020, lawmakers allowed the organization to remain in place until 2023.
Related