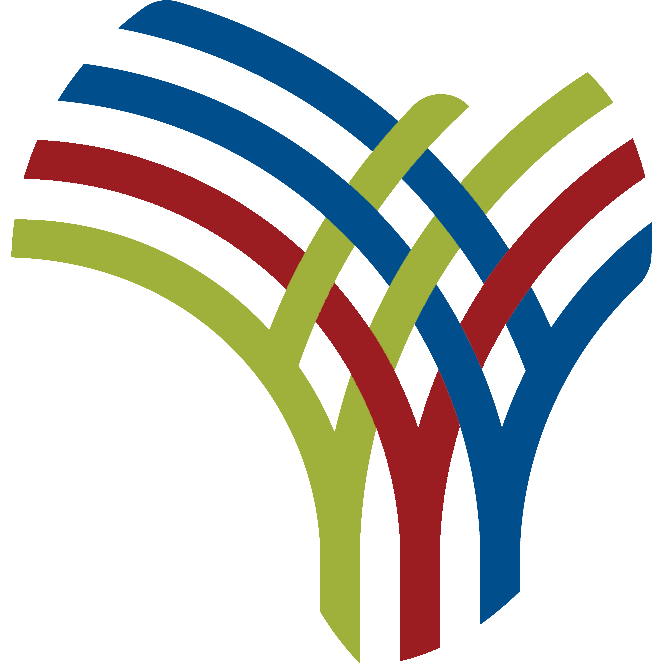 Zimbabwe: Growing economic sectors to drive demand for real estate
Old Mutual Securities (OMSEC), a unit of Old Mutual Zimbabwe Limited, says players in the real estate sector that can adapt and provide properties that can meet the specialist needs of growing sectors of the economy are expected to improve their returns in 2022.
In its report, the Portfolio Manager's Digest for the fourth quarter of 2021, OMSEC said that, overall, the real estate sector remains a good medium to long-term hedge against inflation.
"Players in the real estate sector who can adapt and provide properties that can meet the specialized needs of growing sectors of the economy such as agriculture, warehousing and logistics as well as sections of the retail sector retail and informal sector should improve their returns," it said.
The report notes that the market is expected to remain under pressure from Covid-19 restrictions and low rental yields.
"However, the move to a Zimbabwe dollar-based valuation should support capital price appreciation," the brokerage said.
He added that liquidity and valuation issues should limit investment in real estate, but based on this assumption, the equity sector remains attractive in the short to medium term from a liquidity and preservation perspective. value.
OMSEC said it forecast annual inflation of over 40% for 2022 and that money market investment would likely be constrained by current inflationary concerns.
OMSEC also pointed out that public sector spending is expected to continue to play a major role in driving aggregate demand in the economy in 2022, given budgeted spending of $927.3 billion.
He said the spending is based on a revenue forecast of $850.8 billion and a domestically financed budget deficit of $76.5 billion.
"More resources should be channeled into development programs and projects, which include infrastructure, social service delivery and social protection.
"Some of the listed entities stand to benefit from this huge government expenditure," OMSEC said.
He noted that while the impact of Covid-19 is expected to be mild in 2022, the pandemic should continue to cloud business prospects as the risk of new and vague variants remains high in the absence of herd immunity.
Commenting on the investment markets review and outlook, OMSEC said the growth in market capitalization of the Zimbabwe Stock Exchange (ZSE) was supported by firm demand for shares on the local exchange, investors continuing to pursue value preservation strategies through real assets such as stocks.
He said inflationary pressures should support value preservation strategies in 2022, as a result; the equity market should maintain an upward trend during the year.
"In addition to inflation, rising aggregate demand, primarily from the public sector, is being driven and the dollarization of the economy should support volume and earnings growth for some listed entities.
"Some of the challenges that could undermine company valuations in the outlook are a relatively rigid bid rate and multiple exchange rates," OMSEC said.
In the money market, OMSEC said that despite tight fiscal and monetary policies, inflationary pressures continue to suppress the performance and attractiveness of interest-bearing investments.
"We expect money market investment returns to remain sub-inflationary," he said.